Focusing on the Decentralized Mission: Built on Cardano Announces Partnership with Xerberus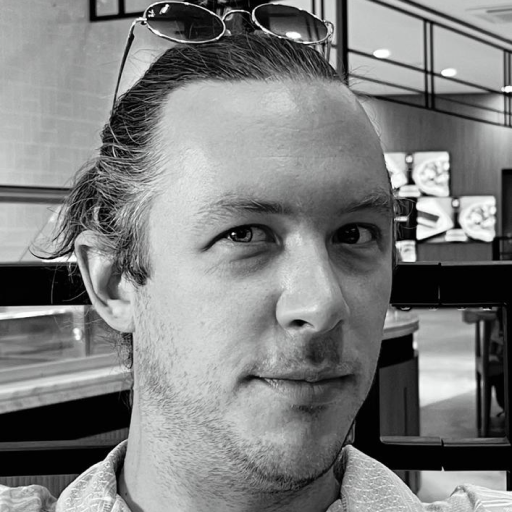 Today Built on Cardano is excited to announce the formation of a partnership with Xerberus, a decentralized risk rating organization in the Cardano ecosystem. This is a data sharing partnership that will enable members of, and newcomers to, the Cardano ecosystem to strengthen their understanding of the projects building on Cardano and to make better, more informed decisions regarding which platforms they use and which tokens they hold.
Built on Cardano will use Xerberus's API to get Xerberus's Utility Score and Decentralization Score for a project's token. This will then be displayed on that project's listing on Built on Cardano to help create a source of informational truth for users. As projects and time evolve, users will be able to see whether projects are achieving their promised level of decentralization, or whether token distribution raises red flags.
Xerberus will use the Built on Cardano API to offer their users content from Built on Cardano and links to the community contributed, truth-not-marketing based content on Built on Cardano—allowing these users to learn more about the projects behind the tokens in an impartial manner.
The Decentralization and Utility Scores produced by Xerberus are, respectively, created through the analysis of on-chain token data and the projected functionality of a project's token. The process for creating these scores is currently in a pre-alpha stage, and will continue to grow and strengthen over time. As Xerberus's data and scores grow in complexity, Built on Cardano will periodically update how they display this new information to their users.
Decentralization is a defining ideal of the blockchain movement and one that some projects can lose sight of during a development, be that because of how difficult decentralization is to achieve, or a short-sighted focus on profits. Some will never have decentralization of their platform as a goal. The data sharing partnership between Xerberus and Built on Cardano helps to bring more information to user's fingertips, enabling users to be better informed before making any decisions in this space.
Continue Reading
Something new
The Language of Cardano