The Built on Cardano Vision and Mission Statement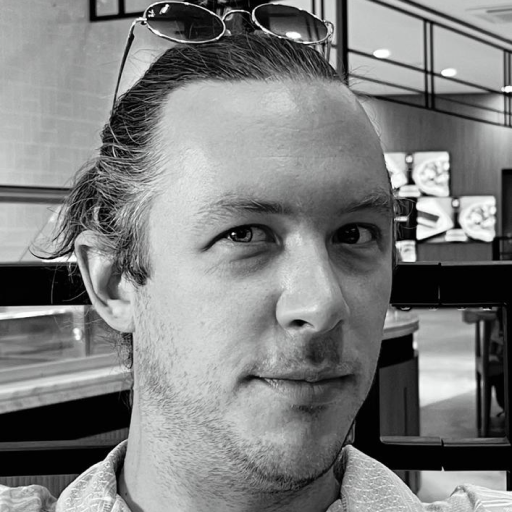 As we've grown from an ambitious idea into the fledgling user tool that is the Built on Cardano you see today our vision for the future and our current mission objective have continued to evolve.
In this, our very first blog post, we want to share with you our Vision for the ultimate goal of Built on Cardano and our current Mission Statement.
This continued evolution is in line with the continued growth of the Cardano blockchain and the expansion of our knowledge regarding the length, breadth, and depth of the Cardano ecosystem and its needs; both now and into the future.
Additionally, the criticisms, compliments, and suggestions provided to us by community members have been instrumental in our understanding of what our users want and need, and has aided us in rounding out our Vision for a Built on Cardano that will be an instrumental tool in helping to build the future of the Cardano network and foster the adoption of Cardano.
---
Our Vision
Built on Cardano will become the trusted, go-to tool and data source for Cardano users of all levels, continuing to stimulate the adoption and growth of Cardano by providing a project agnostic platform for user learning, ecosystem exploration, and data discovery.
---
Mission Statement
To provide users with impartial information through a lens unadulterated by marketing speak, superlatives, and paid for content. Alongside this informational and educational content more advanced users will also be able to find the data points they need to understand the ecosystem and individual projects.
---
We thank you for joining us on this journey so far and hope that you will continue to grow with us as we grow with the Cardano network.
Continue Reading
Something new
Let's Talk About ADALend