Cue Club: Another Potential Scam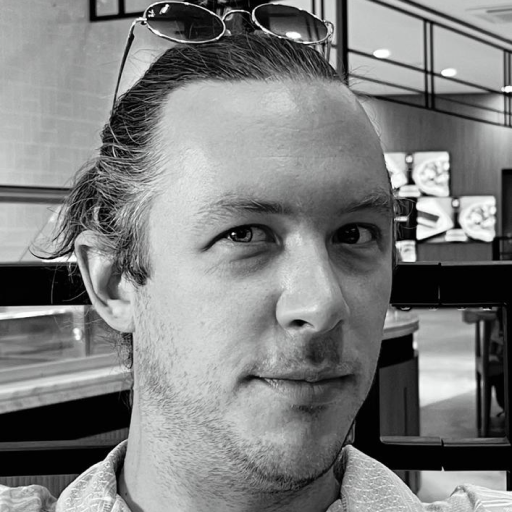 The original content of this post has been removed and replaced with the following message:
We removed the content of this post because the Cue Club project corrected and explained the most egregious of the red flags and errors that we found in their content.
We have followed this article with a sequel, "Cue Club Continued" where we detail our contact with them after this article was originally posted, along with some other findings.
---
For those who are interested, the original post is viewable here on the Wayback Machine.
Continue Reading
Something new
Introducing: The Alonzo Graduation NFT Collection
More about DYOR
Ravendex: A Scam? An Investment Opportunity? Or Just Another DEX?