Built on Cardano Partners with Smart Contract Audit Token to Promote and Grow an Informed Ecosystem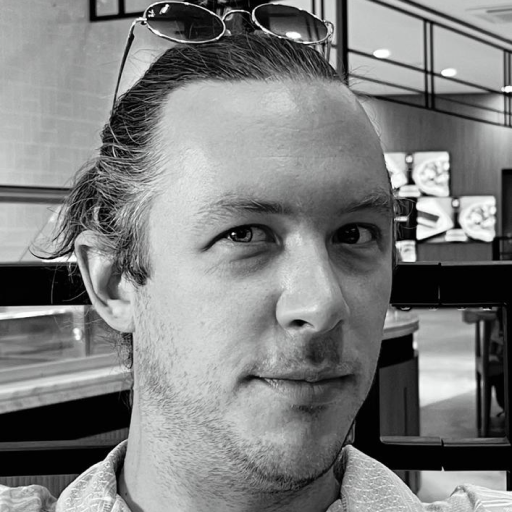 We are exceptionally excited to announce Built on Cardano's first partnership in the Cardano ecosystem! We are partnering with Smart Contract Audit Token (SCATDAO), a decentralized audit organization that facilitates and funds independent audits of projects building on Cardano, as voted by their community members.
This partnership symbolizes both Built on Cardano's and SCATDAO's commitment to helping to promote and maintain a safe and secure Cardano ecosystem. The overall goal of this partnership is to increase user confidence in, and knowledge of, the projects listed on Built on Cardano, to improve the user experience for users of SCATDAO's DYOR Tool, to encourage community participation in DYOR, and to promote and grow a healthy Cardano ecosystem.
This partnership will initially be a data sharing partnership but an open line of communication will be maintained between both parties where we can discuss further collaboration that focuses on the promotion and building of a strong and healthy ecosystem.
SCATDAO will use the Built on Cardano API to provide data for their DYOR Tool. Users of this tool will be able to select the project they are researching from a drop down list and the project's information, logos, and links will be populated for them in the DYOR form. This is an excellent use case for the Built on Cardano API and will streamline the user experience for users of the SCATDAO DYOR tool.
We will integrate an aggregated result of the reports conducted and shared by community members using SCATDAO's DYOR Tool into our platform. These reports will be curated by SCATDAO to ensure that we receive only the fully completed reports that provide the truest representation of the projects reviewed. We will also integrate the results of the official audits conducted by SCATDAO into our platform as they are completed. This all increases the quality and variety of data we offer to our users about projects in the ecosystem.
This partnership uses the strength, knowledge, and actions of the collective to create a more robust ecosystem. An ecosystem where users can be informed, can inform each other, and can, ultimately, make smart decisions about which projects and tools they chose to use in Cardano.
---
What is the DYOR Tool by SCATDAO?
The DYOR (Do Your Own Research) Tool has been built to help users conduct their own research of projects in the Cardano ecosystem, and it is designed with the most beginner of beginners in mind.
It features 27 evaluation points by which users of the tool can evaluate projects in the ecosystem. It provides an explanation of why each point is important, and comes with a step-by-step guide to help users perform their evaluations.
Finally the DYOR Tool calculates a score based on the information entered into it, helping to standardize project comparison, and it also generates a report that can be shared with others so that they can benefit from the results of the research too.
---
Learn more about SCATDAO
Website: SCATDAO.com
Twitter: @ScatDao
---
Follow Built on Cardano
Website: BuiltonCardano.com
Twitter: @CardanoBuilt
Continue Reading
Something new
The 9 Crypto Red Flags